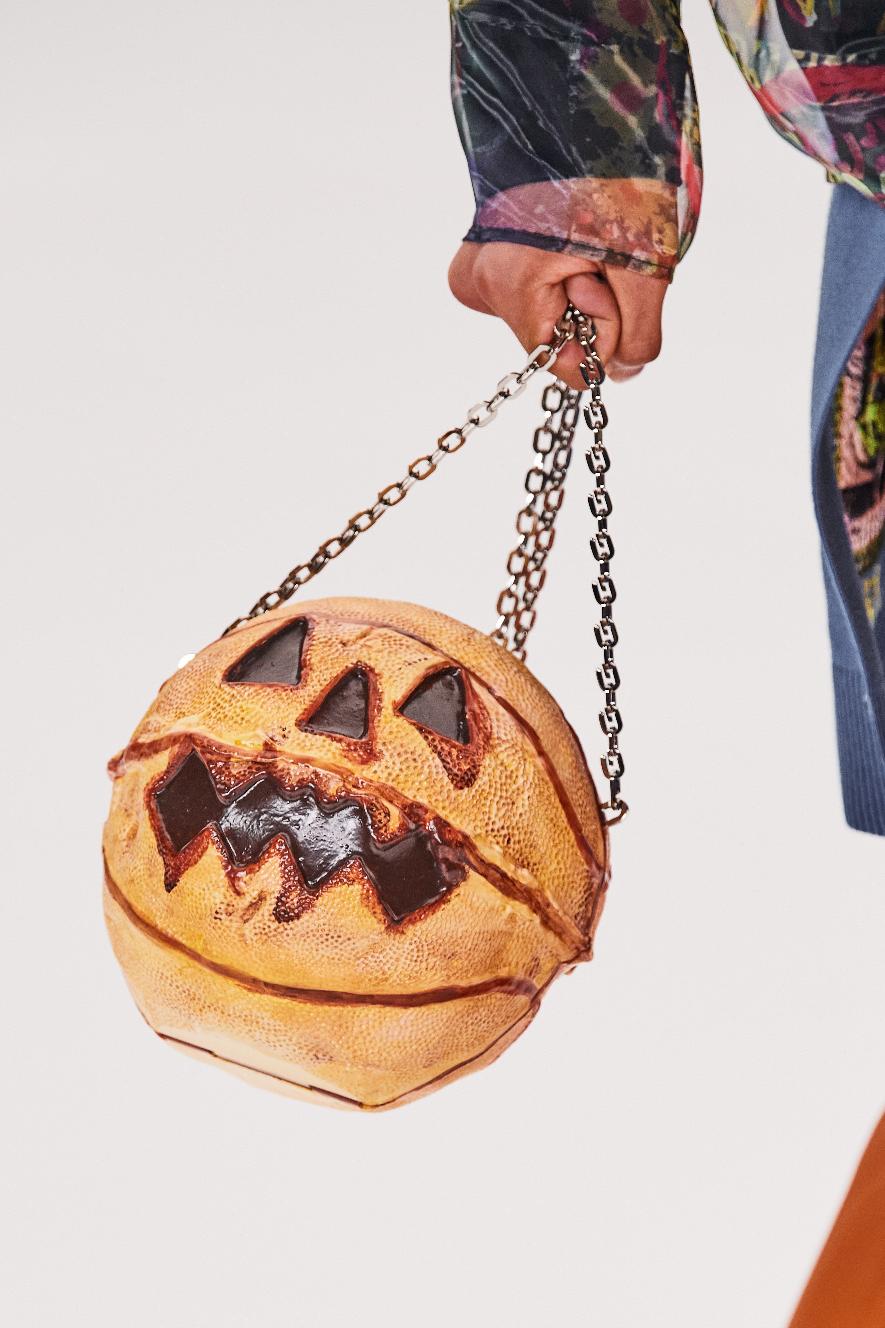 Artist Collaboration:
Givenchy x Josh Smith
"Collaboration and dialogue with other artists is a great way to bring the work to a new place," said Williams as he speaks to Smith over a Zoom Call. "Josh's basket weaving, wood work, and different source materials were great starting points for me and led the collection into a really special and unique place." Below are the first deliveries of the Givenchy x Josh Smith collaboration. Explore select printed garments inspired by the source material of Josh Smith's ceramic sculptures and Grim Reaper paintings, rendered in vibrant, joyous colors.